I Have A Dream is a group of Positive Role models, working at inspiring Kiwi Kids growing up in material hardship to navigate their own path to academic and life success.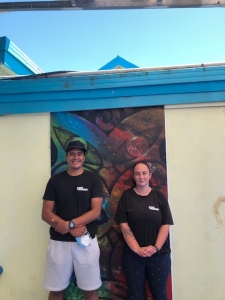 OUR NAVIGATORS
are with them from their first years at school, until they reach the age of 20 to guide encourage and support them on their journey to success.
Here at Te Kura o Otangarei we are grateful to have 2 School Based Navigators – Matua  Piripi and Whaea Nic Monday – Thursday to support our tamariki.
After School Programmes run everyday.
FROM AN EARLY AGE
we instill values of higher education, career opportunities and life success.
WE BUILD PARTNERSHIPS
between schools, families and the community to ensure every child has the resources and networks they need to succeed.
LONG TERM SUPPORT
ensures we create positive role models who add value to their communities.